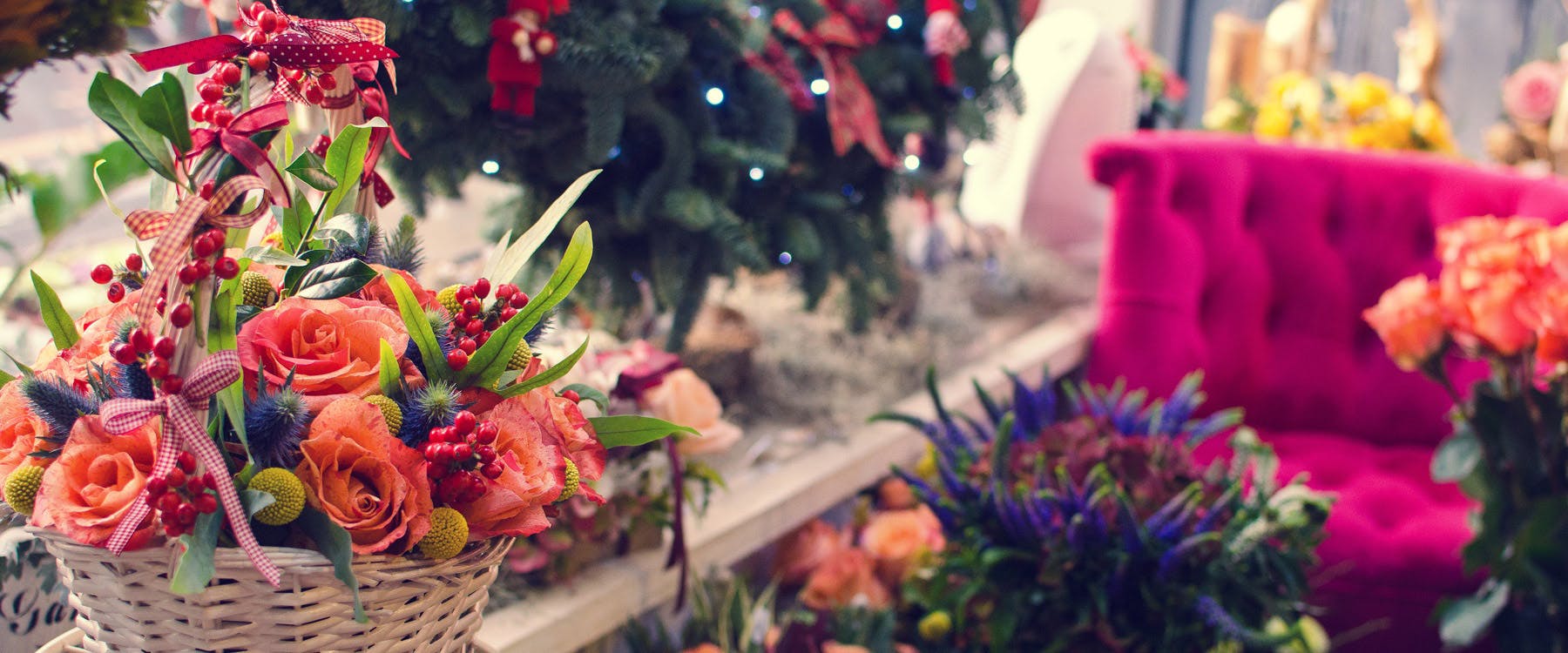 Hollywood's Most Trusted Florist
Al's Florist has been serving the Hollywood, FL community with fresh flowers and unbeatable customer service for over 55 years. Established in 1965, the family-owned and operated florist has made its mark in the floral industry with brilliant blooms and a promise to serve its customers to the fullest; because, for Al's Florist, customer service and client satisfaction is the most essential part of the business.
The team at Al's Florist works hard to deliver in all ways, from delivering top-notch service to delivering the most alluring flowers with care. Whether you purchase flowers in person on Hollywood Blvd, where the flower shop has been located since its inception, or online, where you can browse an extensive catalog of beautiful, artistically designed arrangements, you can bet your expectations will be exceeded.
Purchasing flowers, no matter the occasion, is a personal task that our floral designers and retailers take very seriously. Getting to know our customers is not only a fun way to connect with our community but opens the door for conversation about the symbolism, sentiment, or message behind the blooms they are looking for. Once we get to know more about the purpose of a customer's bouquet, we can make suggestions and lead them to an ideal design. Creativity and expertise mixed with personalization are what bring each magnificent floral arrangement to life.
We are confident that every stem that leaves Al's Florist is always fresh and of the highest quality possible. We purchase the best blooms on the market and treat them with meticulous care as they blossom into something fantastic. The TLC our team gives to each flower guarantees that they not only survive but thrive longer, leading to more enjoyment for our customers. Our seasoned staff of designers and retailers help us carry out our mission by bringing their creativity and expertise into every order.
In addition to being well stocked with a variety of vibrant flowers, we also carry a rich selection of uplifting and rejuvenating plants, delicious gourmet gift baskets, and more. From a sweet treat to a prom corsage and birthday blooms to bright green houseplants, Al's Florist caters to it all, offering as many options as possible.
Al's Florist is proud to serve the Hollywood community both as its top florist and as an active supporter of some of our most beloved neighborhood organizations. We look forward to brightening your day with gorgeous flowers to enhance any special occasion or "just because."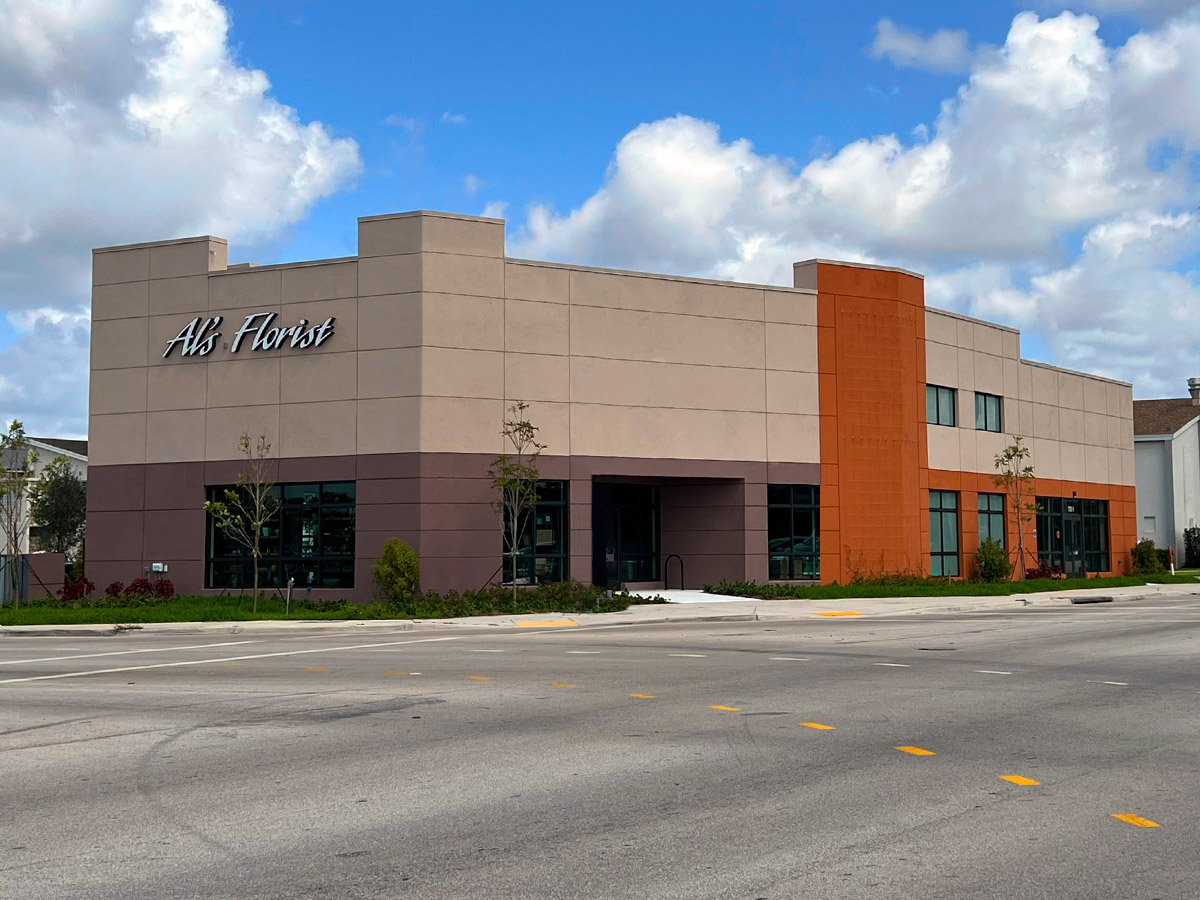 Business Hours
Mon - Thurs: 9AM to 5:30PM
Friday: 9AM to 6PM
Saturday: 9AM to 4PM
Sunday: 10AM to 2PM
See Full Hours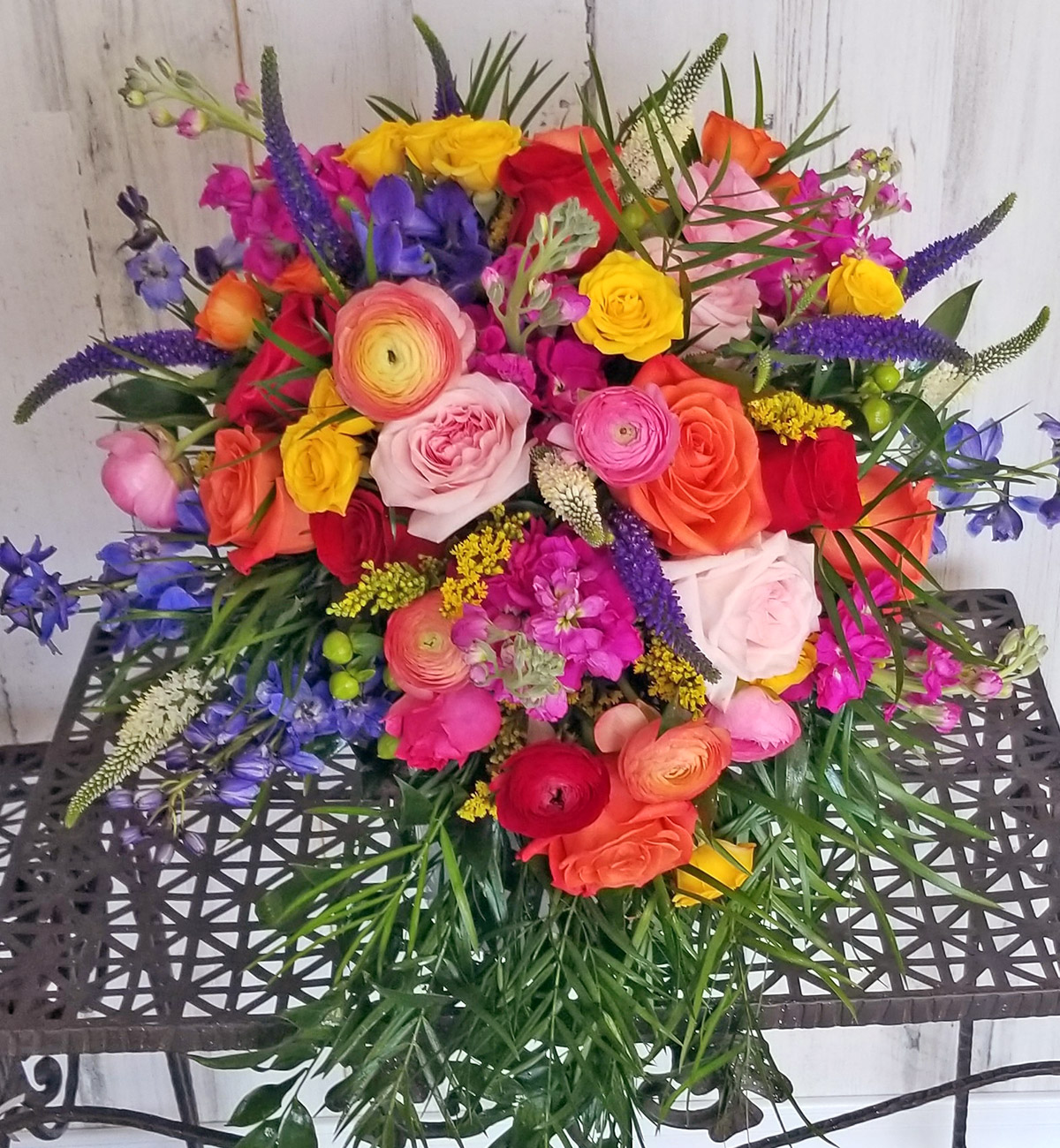 Flower & Gift Services
We specialize in the following services:
Same Day Delivery
Nationwide Delivery
Contemporary & Traditional Arrangements
Seasonal Flowers & Arrangements
Anniversary / Romantic Arrangements
Sympathy Gifts
Silk Flower Arrangements
Mylar & Latex Balloons
Party & Event Decorations
Corporate Gifts
Home Decor
Weddings / Wedding Flowers
Sympathy and Funeral Flowers
Greeting Cards
European / Dish Gardens
Gift Baskets
Fruit Baskets
High-Style Floral Arrangements
Indoor & Outdoor Plants
Stuffed Animals
Prom & Dance Flowers
Hospital Flower Delivery
Funeral Home Delivery